Case Study:

Bucket Sensing
Location
British Columbia Canada
Application
P&H 4100 electric rope shovel
Customer Profile
Truck and shovel open pit operations with 7 electric rope shovels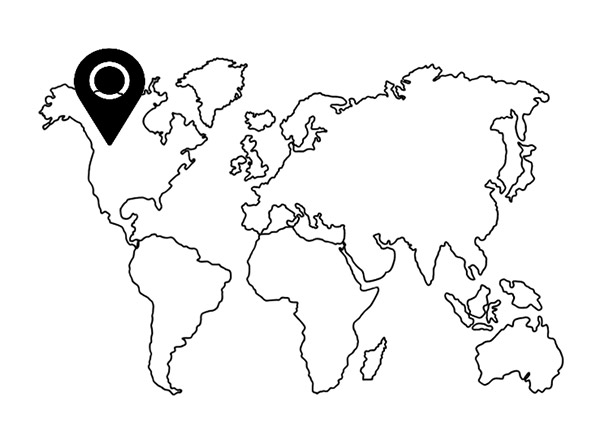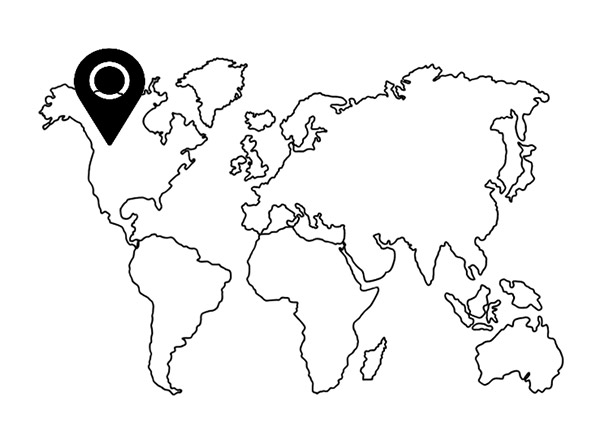 Situation
An accurate location of shovel bucket is currently missing in open pit operations to correlation the geo-spatial location with contextual and sensory data such as digability index, payload, ore sorting, coal seams location and orientation. The mine was interested to develop a solution can precisely determine the location of bucket and could be correlated with other on-board and cloud data.
Solution
RIGIDprecision™ platform from RIGID ROBOTICS provided scalable real-time data from shovel enabled by RIGIDsense™ hardware which was sent to the cloud and processed an onboard computer where advanced bucket sensing algorithms determined the accurate location of bucket on a real-time basis. The bucket position data were ingested by different pipelines for different applications like drill and blast optimization, and coal seam visualization.
Pilot Duration
3 months (October – January)
Availability
RIGIDprecision™ platform availability: 99.99% of shovel availability
Benefits
Increase compliance to mine plan
Improve recovery while reducing dilution or ore loss
Basis of geo-spatial data analysis for multiple applications: drill and blast optimization, 3D seam visualization, payload, ore sorting, mine plan compliance, etc.
Impact
Bucket position with less than 20 cm accuracy
Multiple pipelines to different applications such as GIS, Drill and Blast Optimization, Mine Planning and Scheduling Software